A refreshing update for Australia's Pool care experts.
Since 2017, Brother has been the retained agency for Poolwerx, and we have successfully developed numerous campaigns and promotions that have helped them win at least 3 Established Franchisor of the Year awards.
As Poolwerx approached its 30-year anniversary and with exciting changes on the horizon, the company recognised the need for a brand refresh. We saw this as an opportunity to achieve the following goals:
Update the brand to ensure it remains distinct and relevant.
Preserve essential brand elements while replacing or reimagining those that are no longer effective or in use.
Clearly communicate and reinforce the brand's positioning as experts in "healthy pools."
Highlight the friendly expertise of local franchise partners.
Refresh the brand's narrative and value proposition.
To start the process, we conducted a comprehensive competitor review to identify a unique position in the market.
Additionally, we organised several focus groups with customers to gain insights into their expectations from a pool shop and their definition of a healthy pool. This research revealed an opportunity to better educate audiences on the benefits of a healthy pool and how Poolwerx's expertise enables them to deliver it effectively.
With a solid strategic foundation, we began shaping both the conceptual and visual aspects of the brand. The new brand narrative prominently positions Poolwerx as Australia's leading experts in healthy pools, utilising various techniques to consistently reinforce the concept and emphasise Poolwerx's established expertise. We even developed a healthy pool promise that aligns Poolwerx's commitment with the needs of pool owners.
While preserving vital brand codes such as the logo and primary colours, we made slight updates to ensure greater differentiation from competitors. We introduced a unique set of pool shapes as a secondary brand code, serving both as distinctive visual elements and informative containers for key information. A fresher and cleaner template was implemented, providing a canvas for Poolwerx ambassadors and staff to act as the face of the brand and share their knowledge.
The proposed brand update was accepted with minimal changes, and we quickly began the task of rolling it out nationwide. This involved design audits and the creation of new assets for advertising, website, vans, stores, collateral, uniforms, merchandise, style guides, and much more.
Brand strategy 

Brand positioning and storytelling

Stakeholder management 

Brand identity 

Competitor review 

Focus groups 

Design audit & roll out with vendor collaboration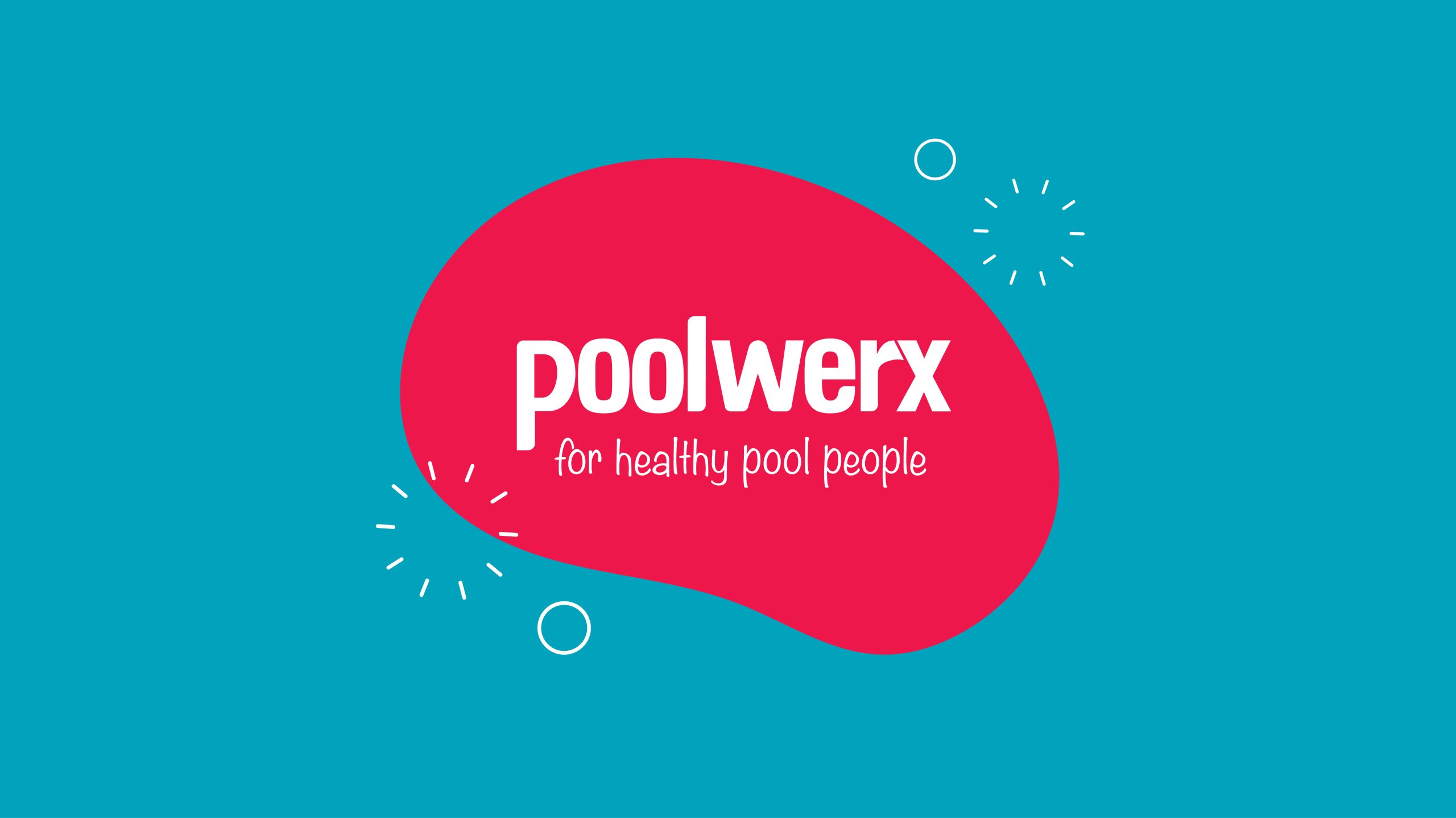 Focus groups with Poolwerx customers held at Brother & Co HQ